We are Dellner Polymer Solutions
We provide technologically advanced vibration control, rubber fabrication and bonding solutions for a global market.
With our combined experience and production capabilities, we create industry leading solutions for all of your polymer requirements, no matter what your location.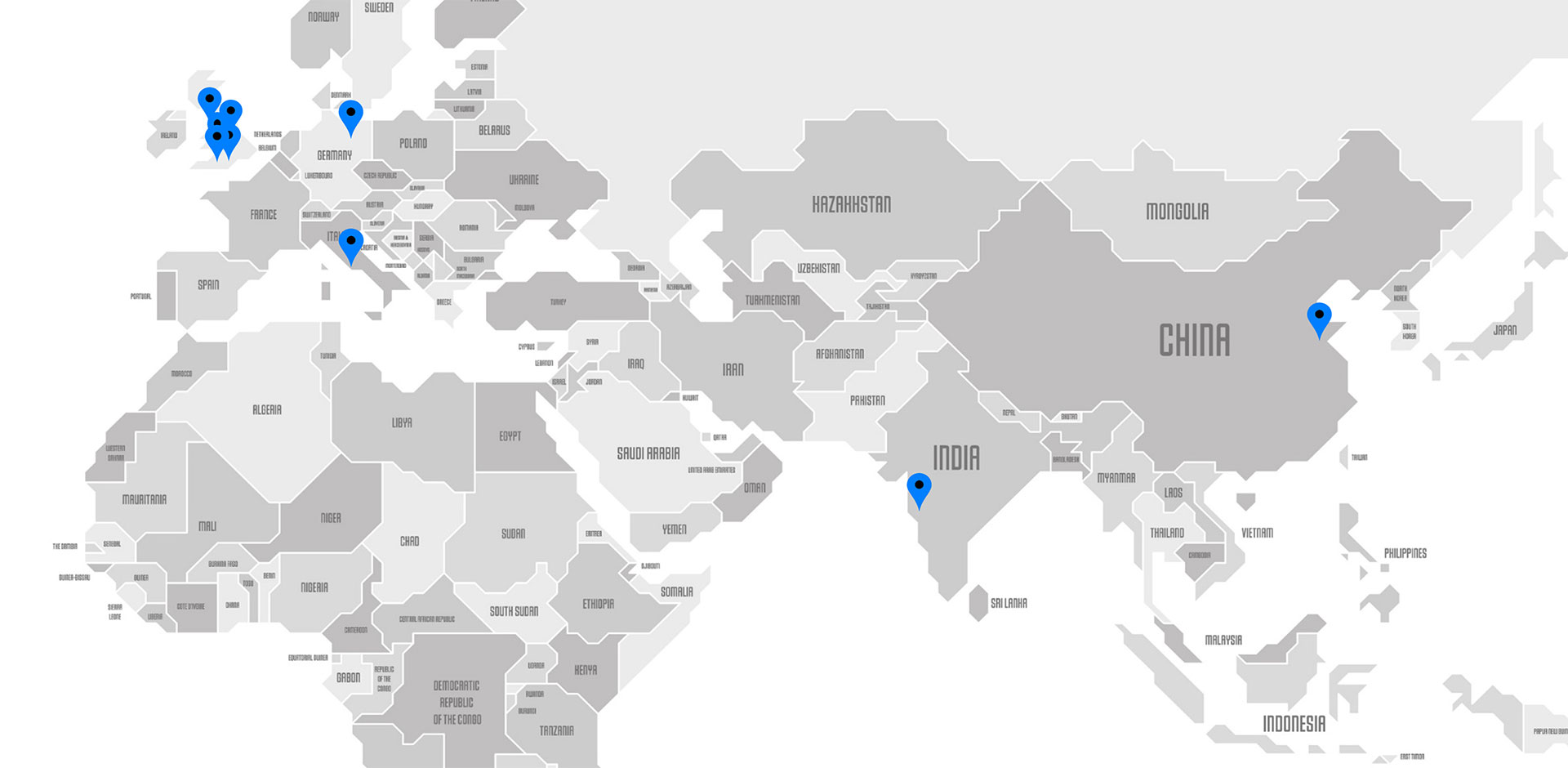 Why Dellner Polymer Solutions?
We are the polymer specialists. Our success has been built upon providing innovative solutions to our global customers' complex requirements, and building confidence that the products we manufacture and fabricate will perform, endure and exceed expectations.